CALVIN HARRIS' LOVE REGENERATOR RETURNS WITH ELI BROWN: WATCH + LISTEN
CALVIN HARRIS' LOVE REGENERATOR RETURNS WITH ELI BROWN: WATCH + LISTEN
More than a a year since Calvin Harris released music under his Love Regenerator alias, the superstar Scottish deejay/producer/artist returns with "We Can Come Together" featuring Eli Brown.
The follow up to their April 2020 collaborative Moving EP the current Love Regenerator project pays homage to Harris' roots in house and early rave repertoire. And true to form Calvin and Eli's new single is a soulful, piano-driven house record that turns back the clock to the glory days of club culture.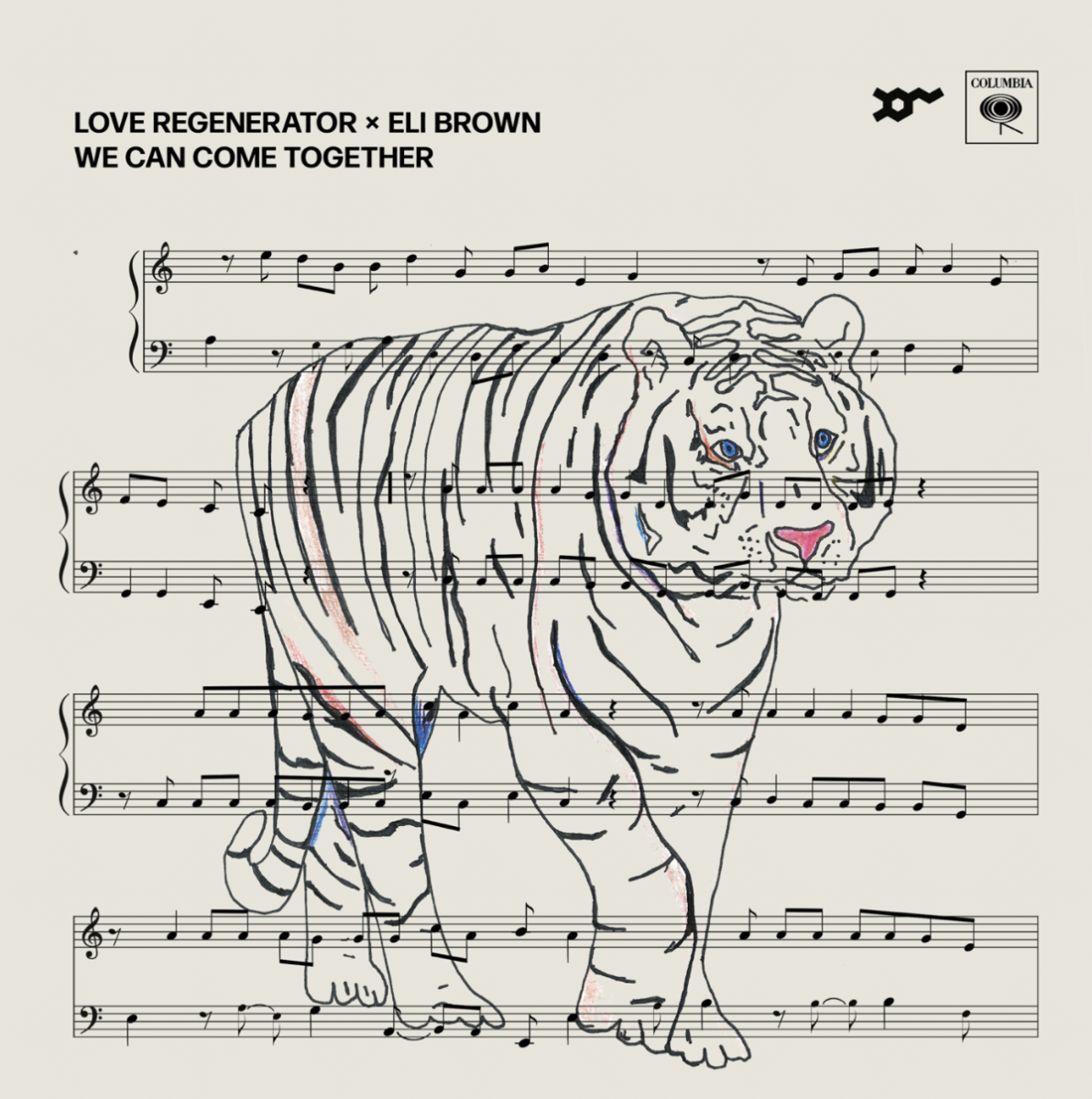 The " ... Together vocals on the latest Columbia Records release is a fun combination of uplifting messages and clever sampling, as On-dré's "Work It Out," doubles as a call to action as the world trudges through these COVID-19 pandemic times. Said Harris in a press release "Here's something we hope puts a smile on your face and a positive outlook in your head,"
Keep up with the latest trending music news by following us on Facebook, Twitter, and Instagram
Author: Brad LeBeau
Photo: macskapocs